Welcome



DPS


DIPSITE Atul Dev- Journalist and Public Relations Consultant
Basic Education: Educated at DPS, New Delhi (1943-1948) and The Scindia School, Gwalior (1950-1955) (Senior Cambridge-1954).
Graduated from National Defence Academy (BSc) (1955-58) and Indian Military Academy (BA) (1958-59), passing out Second in Order of Merit and Awarded the President's silver Medal.
Awarded the
Regiment of Artillery's Silver Missile
for being the
Best Gentlemen Cadet
Commissioned into the Regiment of Artillery.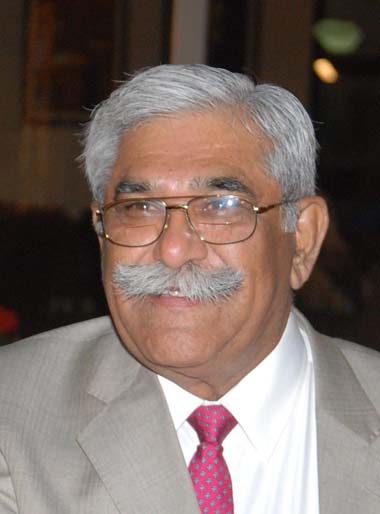 Awarded MSc(Military Science)by Madras University on completion of Defence Services Staff College Course in 1971.
Career Profile: 1959-80: Indian Army Officer
Was a Commiossioned Officer in the Indian Army for 21 years (1959-80). During service, qualified the Defence Staff College Course, Long Gunnery Staff Course, Junior Command Course and Senior Command Course.
1980-to date:Journalist(Columnist)and Public Relations Consultant
1991-to date:Founder Editor-in-Chief & Publisher of Federation Aeronautique Internationale's (FAI's) official magazine Air Sports International.
1996-to date:Founder Editor & Publisher of Bharat Samachar.com, India's first exclusive Internet magazine.
1997:Handled the Public Relations of "First World Air Games:1997" held in Turkey as Director International Media based in Istanbul and other competition sites.
1997-1998:Elected Chairman of Public Relations Society of India(Delhi Chapter).
1998 to date:Established the Indian Institute of Public Relations.



Email: atuldev@ymail.com Cell: 98 -102 -34579