&nbsp &nbsp &nbsp &nbsp &nbsp &nbsp &nbsp &nbsp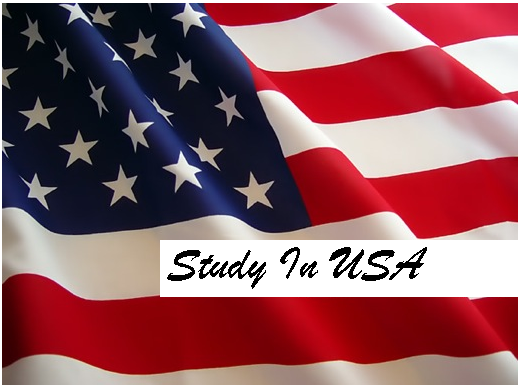 Salient features of the service include:
 1. End-to-end career counseling and track recommendation
2. Short-listing of ten US universities based on extensive in-house research, applicant's preferences and scholarship potential
3. Pre-application form preparation
4. Application form preparation which includes everything-- app body, app supplements,LORs,SOPs, thesis synopsis,self-analysis forms.
5. Handling of the entire communication process of all the universities and follow-up
6. Completion of the second round of forms which will arrive subsequently
7. Skype interview prep
8. CV preparation when required by the university
9. Direct phone calls to the university when necessary including situations where we need to resolve an issue
10.GRE/GMAT/TOEFL/IELTS/MAT counseling and advisement
(not coaching)
11.F-1 and J-1 visa counseling
12.Coordination with a local Indian family to receive the student at the airport and provide initial support